Jugendzentrum Seligstadt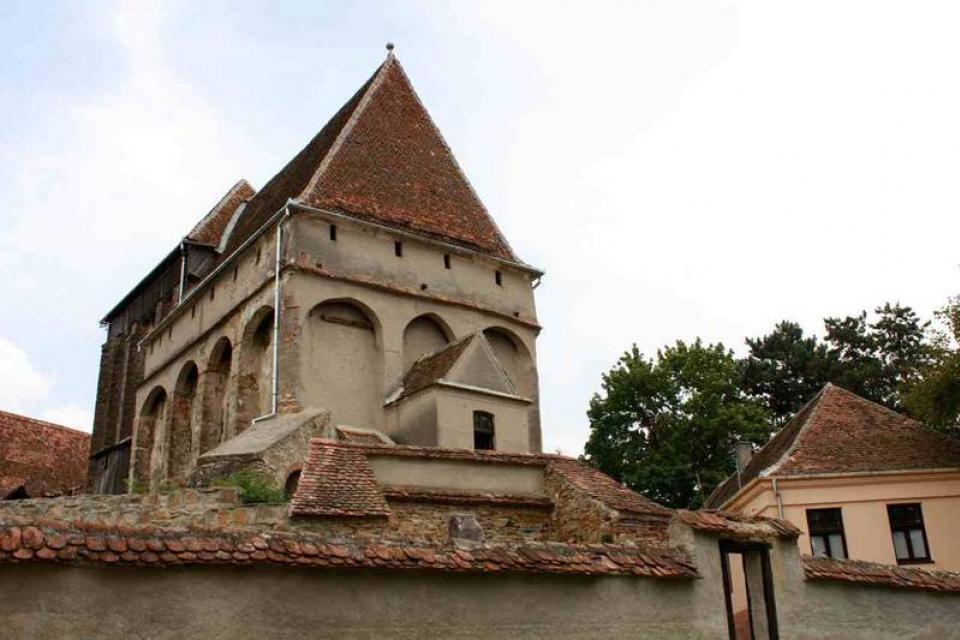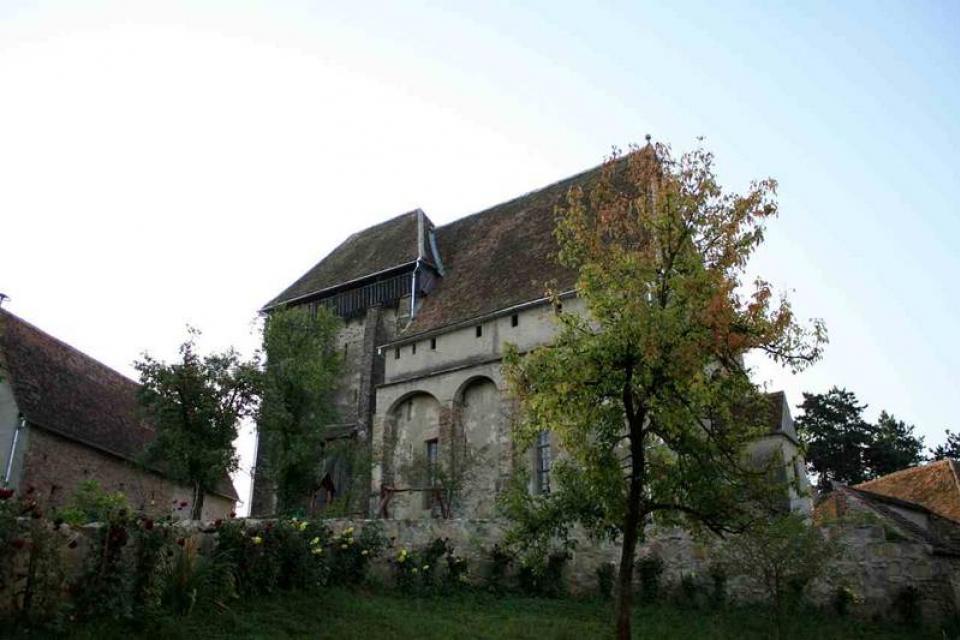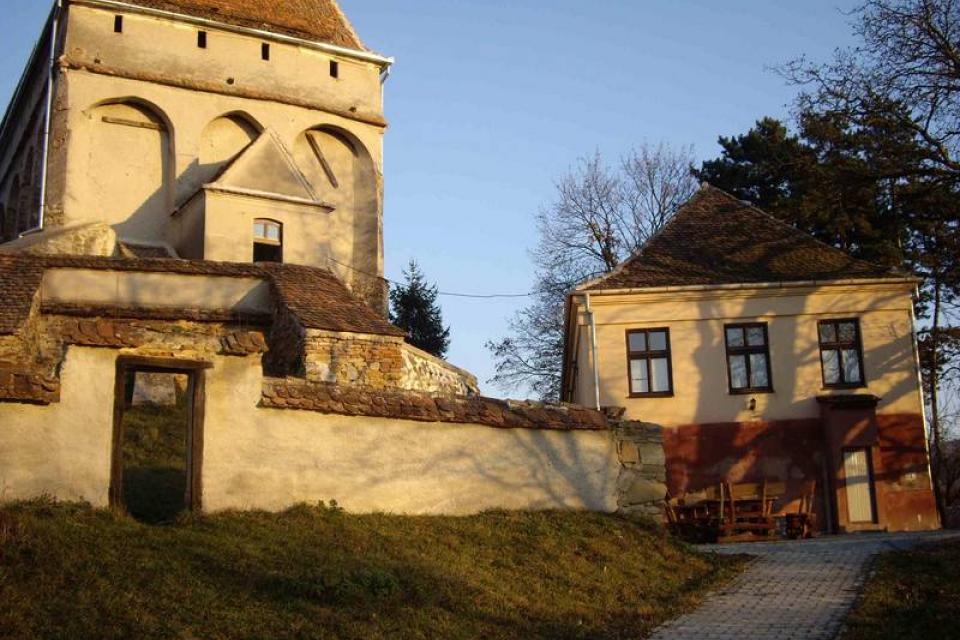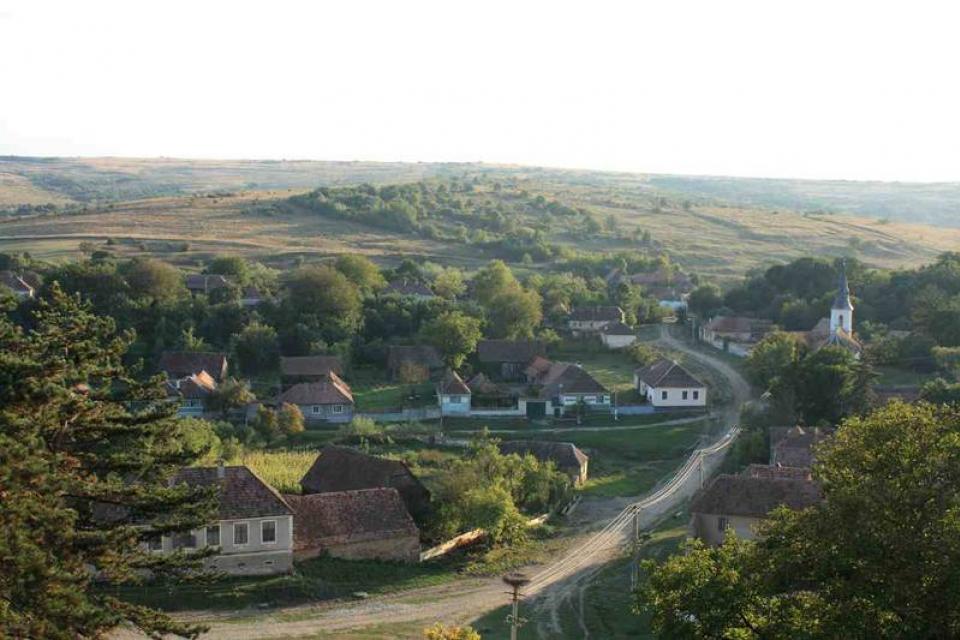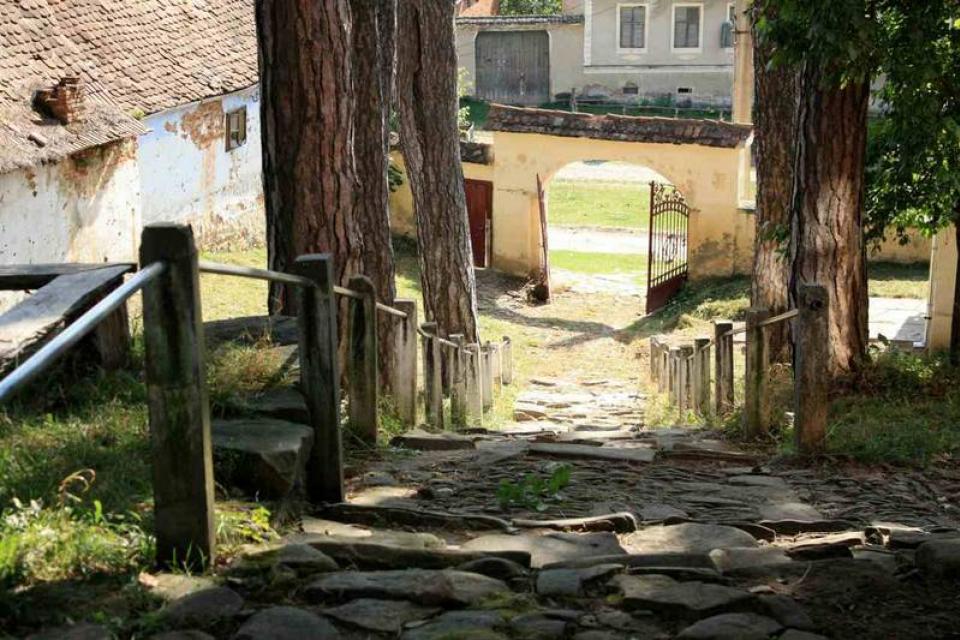 Seliștat is the right place for those who are tired of holidays in Mallorca or Ibiza and want to forget about the daily stress and the turmoil of the cities. Time flows differently in this forgotten village - slower. Mobile phones have not yet entered here, horse drawn carriages can be found far more often than cars. Above the village, the fortified fortress Seliștat, one of the oldest fortresses of its kind in Transylvania, is surrounded by fields and hills.  Near the citadel there are 4 guest houses with 87 beds, plus 2 garden houses, made of wood - for larger groups we can install tents in the fruit tree garden. At a distance of 5 km from Seliștat is the fortified citadel Bărcut. Near the citadel there are 2 guest houses for 87 persons.
This stopover is ideal for large groups of young people and students, for tourists travelling on their own, for those passionate about riding and hiking, as well as for fans of bicycles and motorcycles passing through Transylvania. Whether for holidays, seminars, working camps or meetings between young people: people of all ages are welcome in Seliștat!
Adventure - Knowledge of the environment / One-day programs
Discovery • Research • Manual work • Play
Day and weekend programs for children and young people 3-18 years old
Since September 2009 there is a fixed program in Seliștat. For:
• School class 0-4
• Groups of young people
• Guests
• Kindergarten groups
We have on offer our day and weekend programs and various activities such as horseback riding or horse wagon riding.
Everything revolves around nature and life in the country. We want to show the children and young people that you can live in a village and its surroundings. We can visit the houses of the peasants, we can go to a sheepfold to learn how to make cheese, we can build a cottage in the woods, make expeditions in the woods with a compass, campfire grill, play and do manual work.
Hostel Facilities
GPS: 45.984839, 24.862789
Jugendzentrum Seligstadt
Seliștat, nr. 75, com. Șoarș, cod 507219, jud. Brașov
0763586677/ 0763339131/ 0763597435
ramona_popa2003@yahoo.com
All year round