Pensiune Turistică & Ranch Poiana Mărului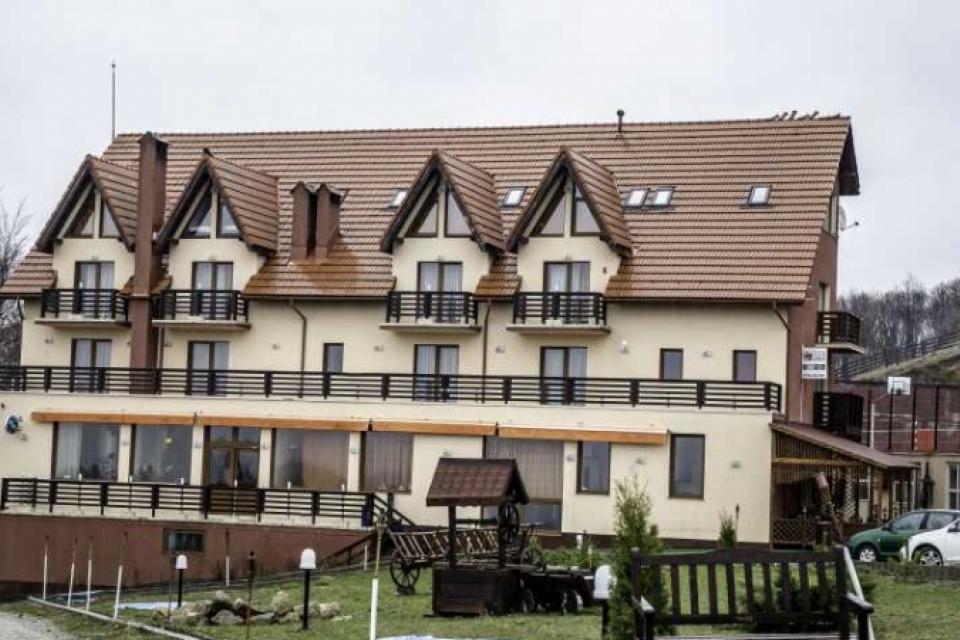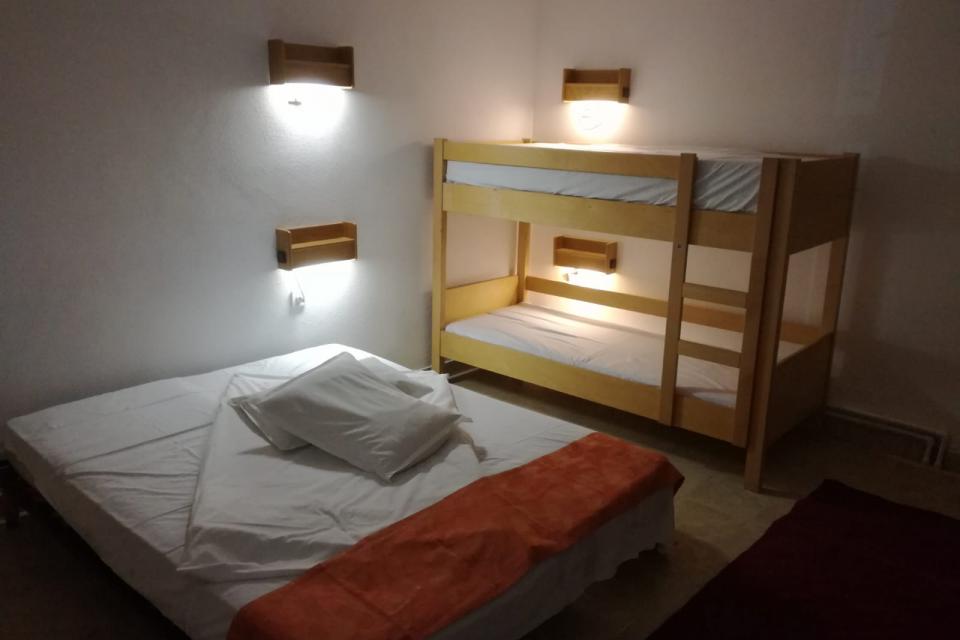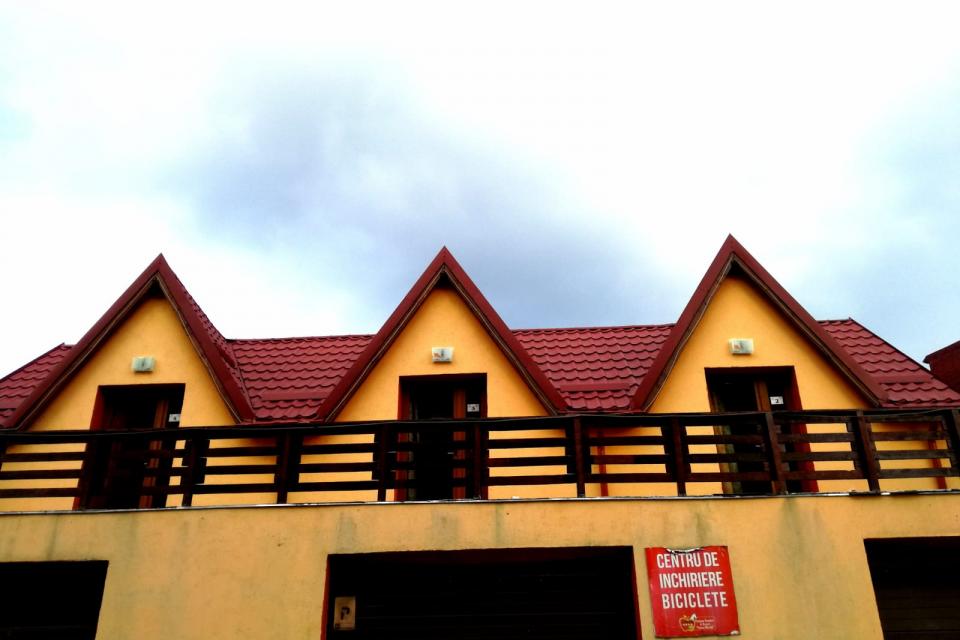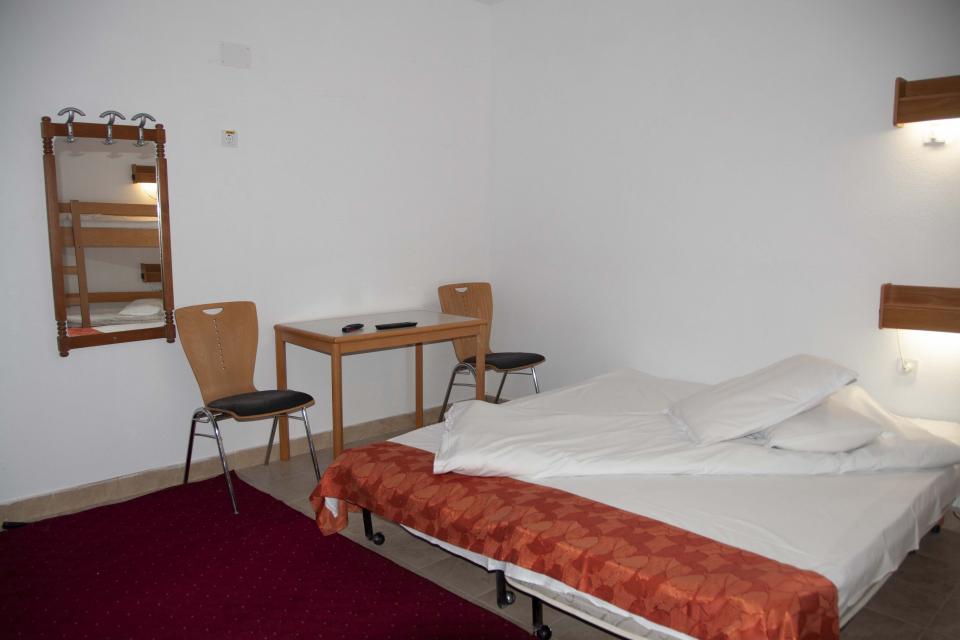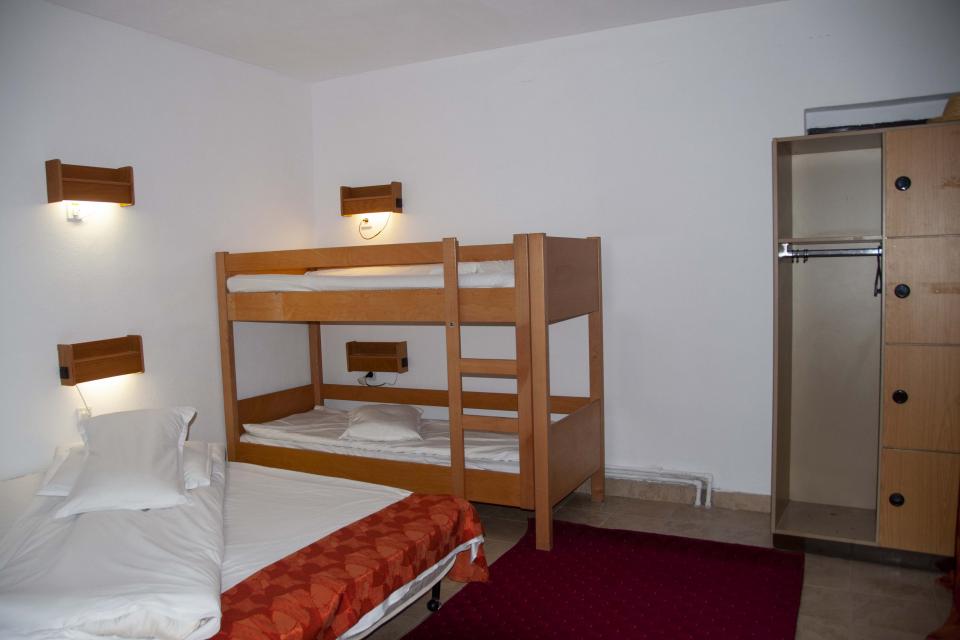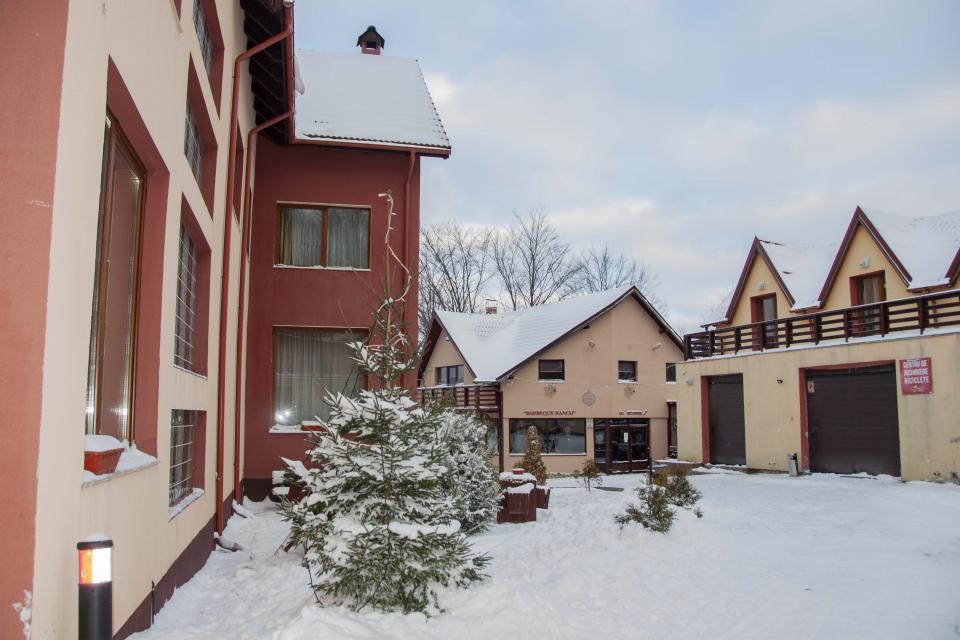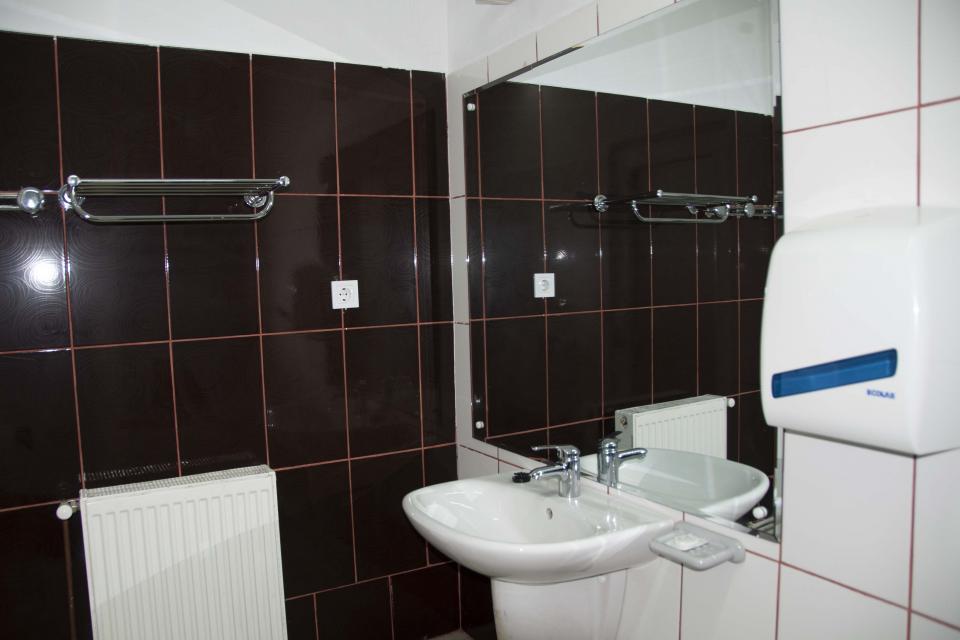 Poiana Mărului is located at 6 km from Bran Moeciu area, in the Piatra Craiului massif at 12 km from Rasnov, 12 km from Poiana Brașov, 32 km from Brasov and at an altitude of 900m, culminating in the wildness of the landscape, the beauty and the naturalness of a newly discovered area.
(NEW) VW Car Transport 8 + 1 RANCH Poiana Marului - Airport transfer in TAXI mode
1.75 lei + VAT / km / return (more than 200km)
3.25 lei + VAT / km / round trip (within 50 km limit)
2.25 lei + VAT / km / round trip (within 200 km limit)
Ski school for children
Free Internet (Wifi) with unlimited traffic and 10MB speeds.
Coverage in all telephone networks (Vodafone, Orange and Cosmote).
The pension of 4 daisies, has a capacity of:
• 1 single room
• 15 double, twin or double rooms (optional: extension for the 3rd person)
• 1 presidential apartment with fireplace and jacuzzi; (Outsourced)
• 3 Family room apartments (separate rooms through the door);
• 2 Junior Suite apartments (open space, TV, fireplace)
Restaurant with a capacity of 150 places, ideal for organizing memorable parties and ceremonies (weddings, baptisms, festive meals) is available with traditional food and drinks, from your favorite drink to the best Romanian culinary preparations or the best hunting dish (deer, boar, bear, deer, rabbit, pheasant and quail).
Conference rooms, 2 in number, one has a capacity of 60 seats and is located in the attic of the building, and the second on the ground floor, with a capacity of 15 places, with natural light and modular furniture thus guaranteeing the success of your meetings.
Other facilities: outdoor pool, multifunctional sports field, wine cellar, sauna, jacuzzi, fitness room, massage room. All these are included in the basic package.
Hostel Facilities
GPS: 45.597447, 25.335877
Pensiune Turistică & Ranch Poiana Mărului
str. Dosul Cerbului, Poiana Mărului, jud. Brașov
office@pensiunepoianamarului.ro
All year round