Burg Hostel Sighișoara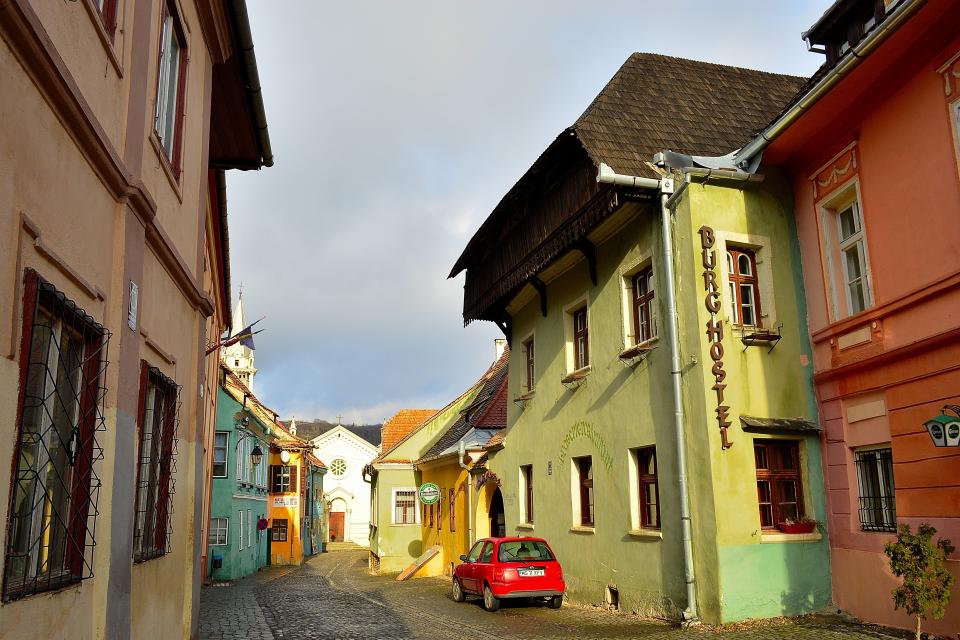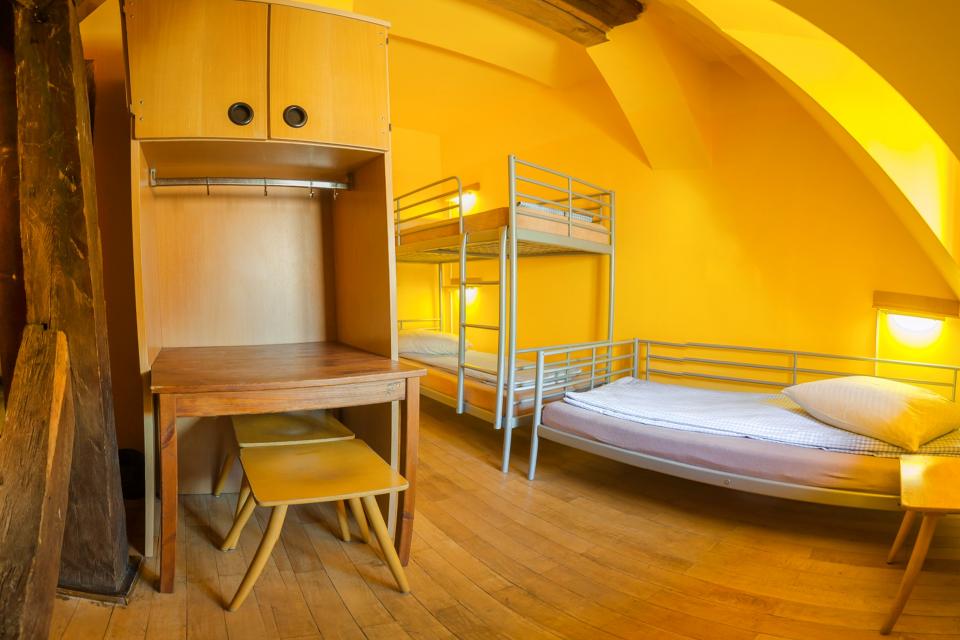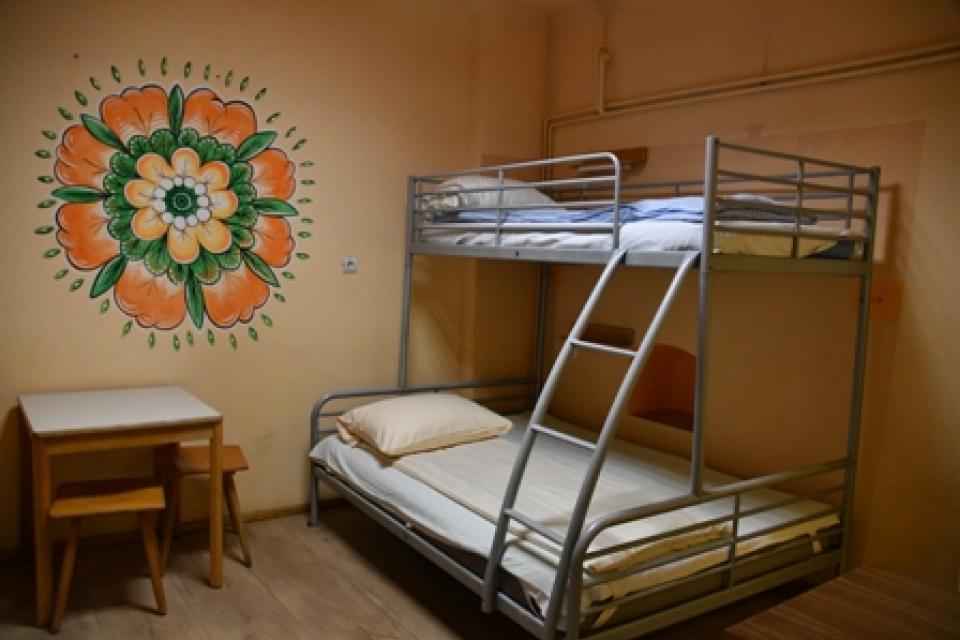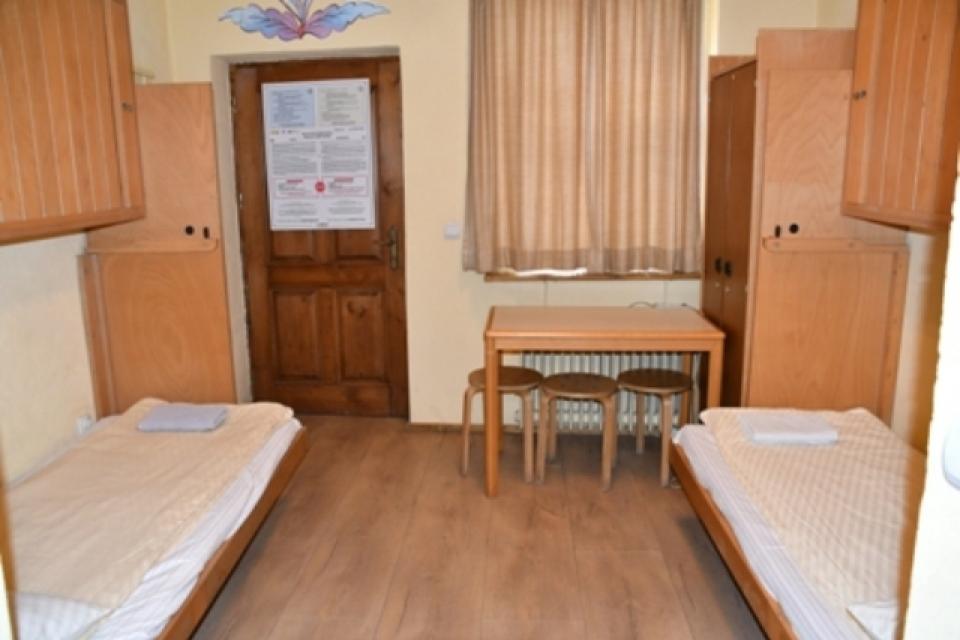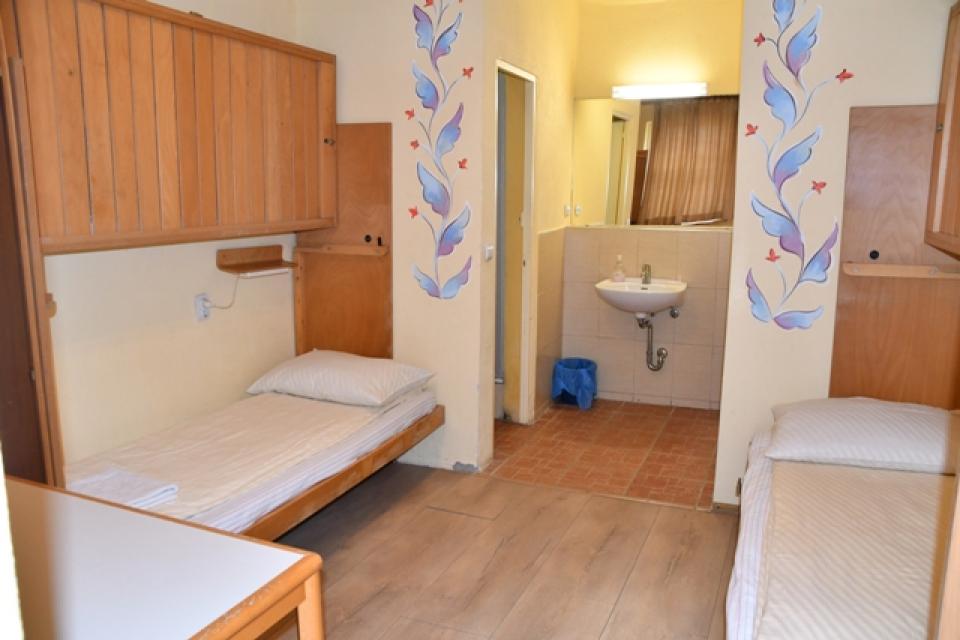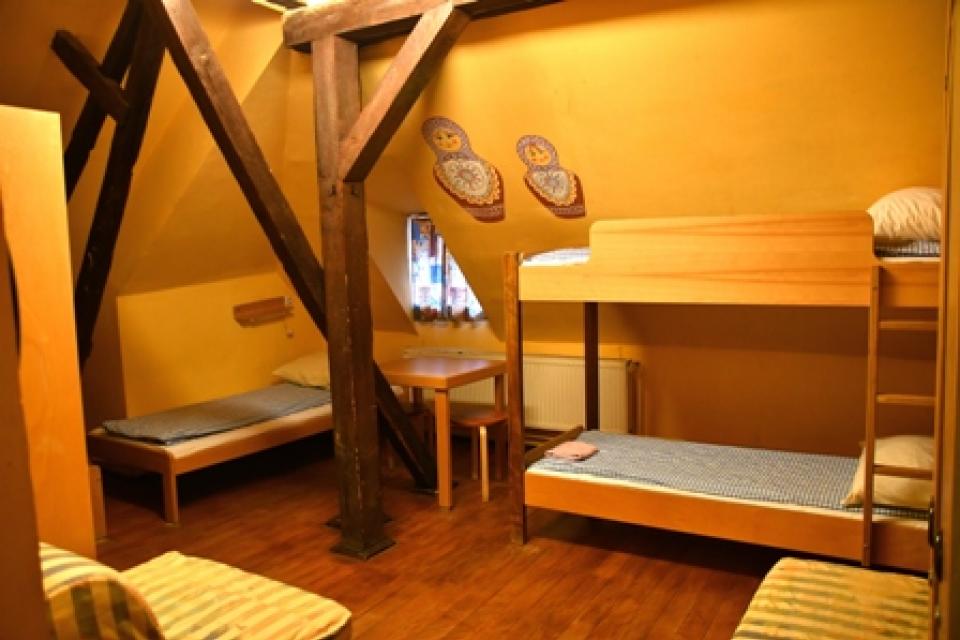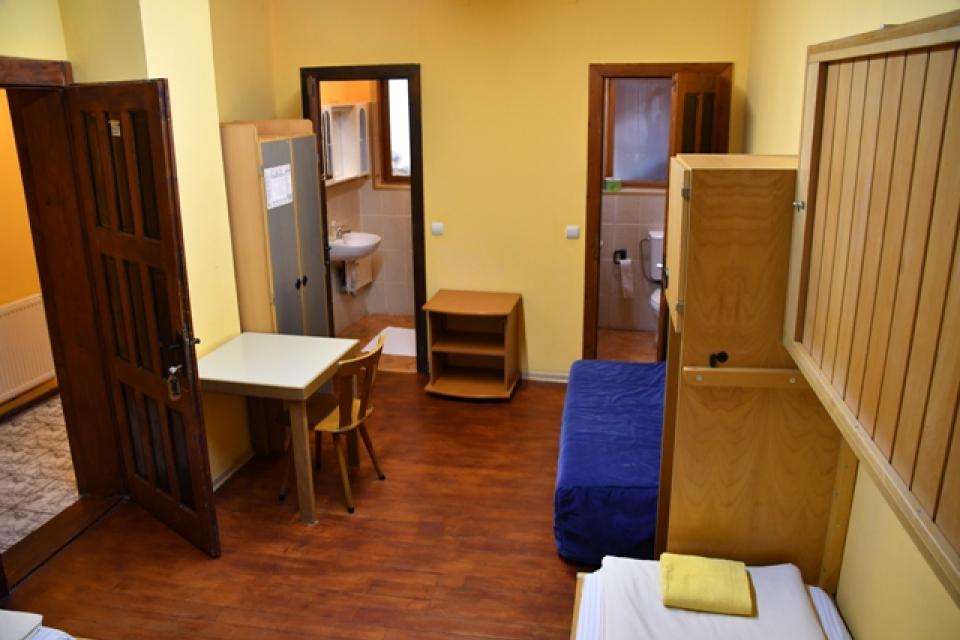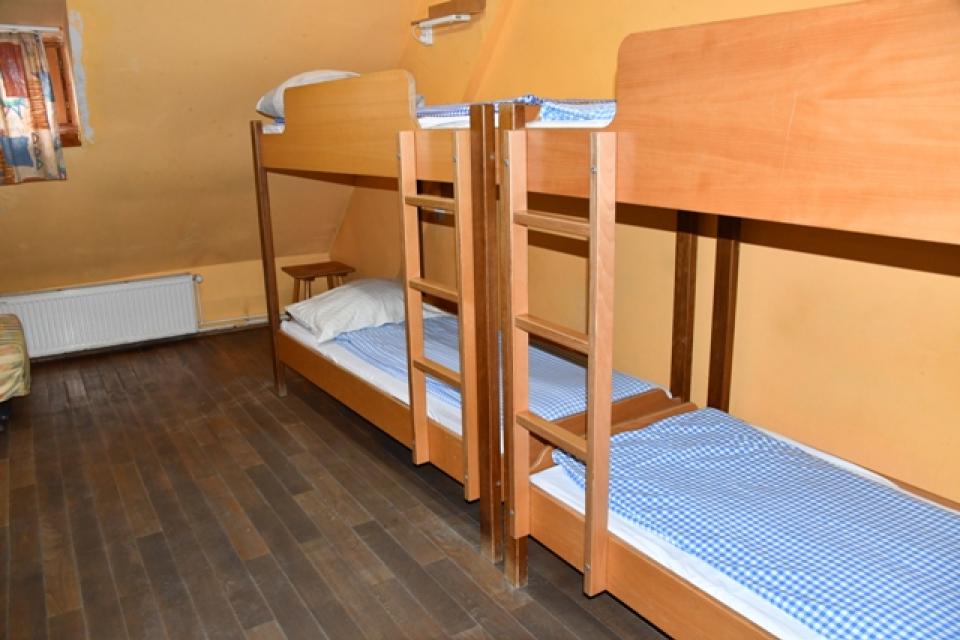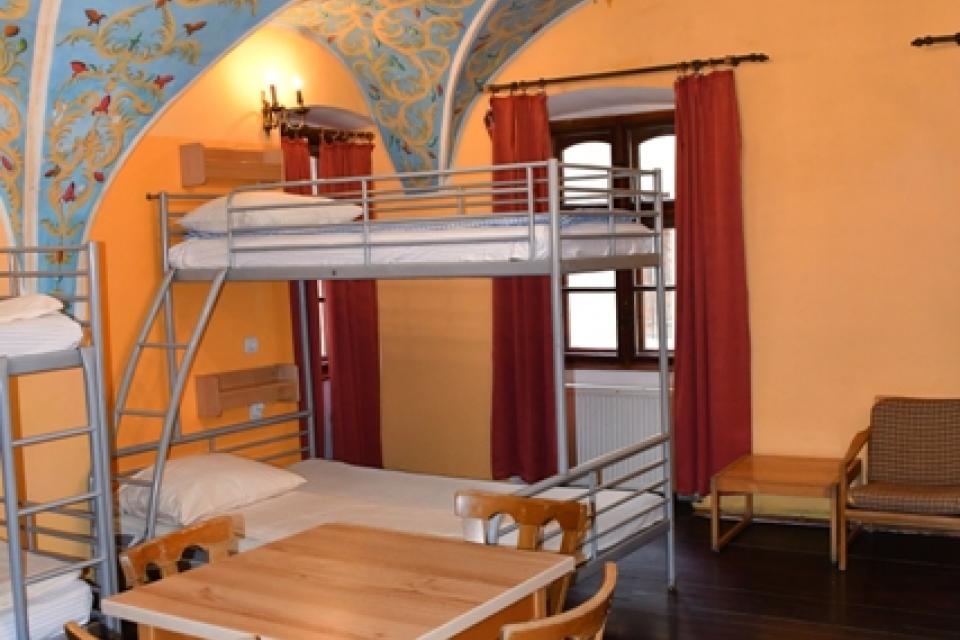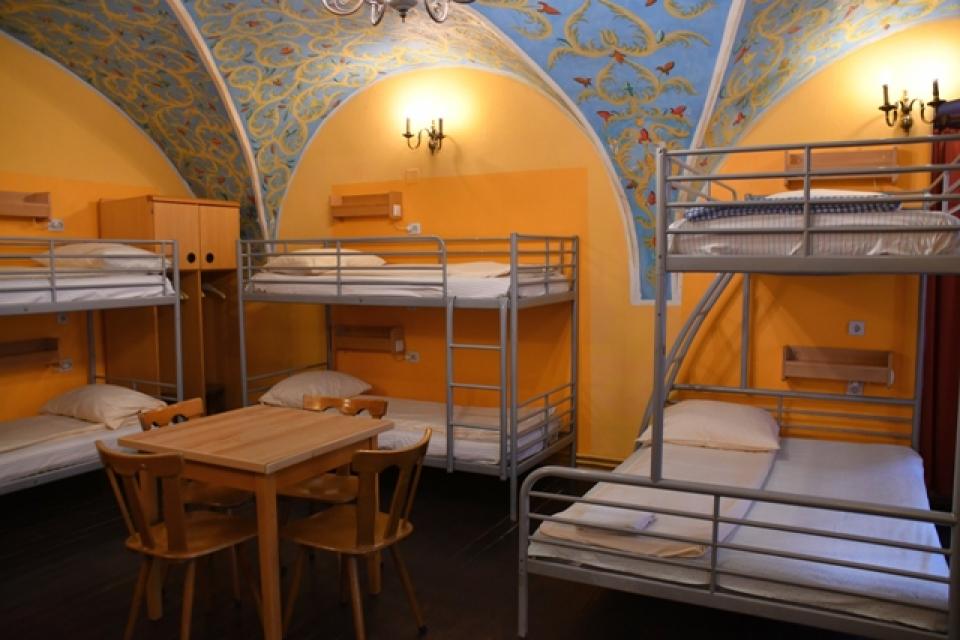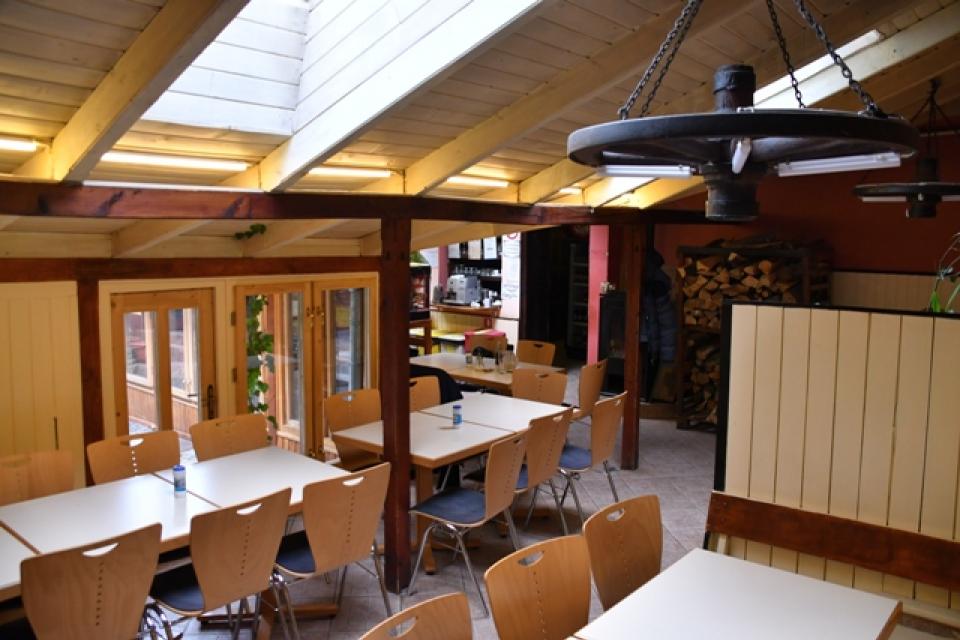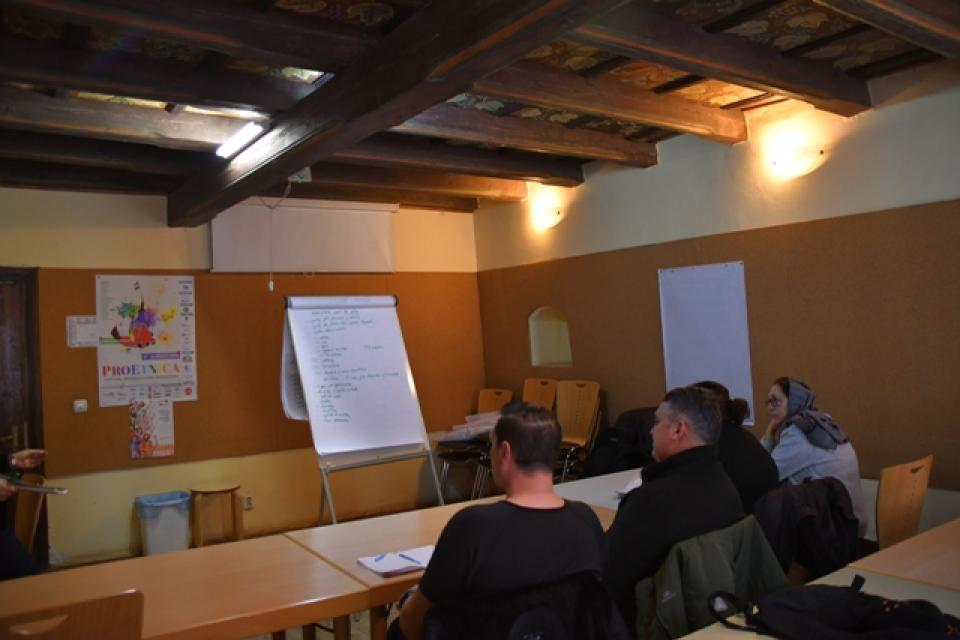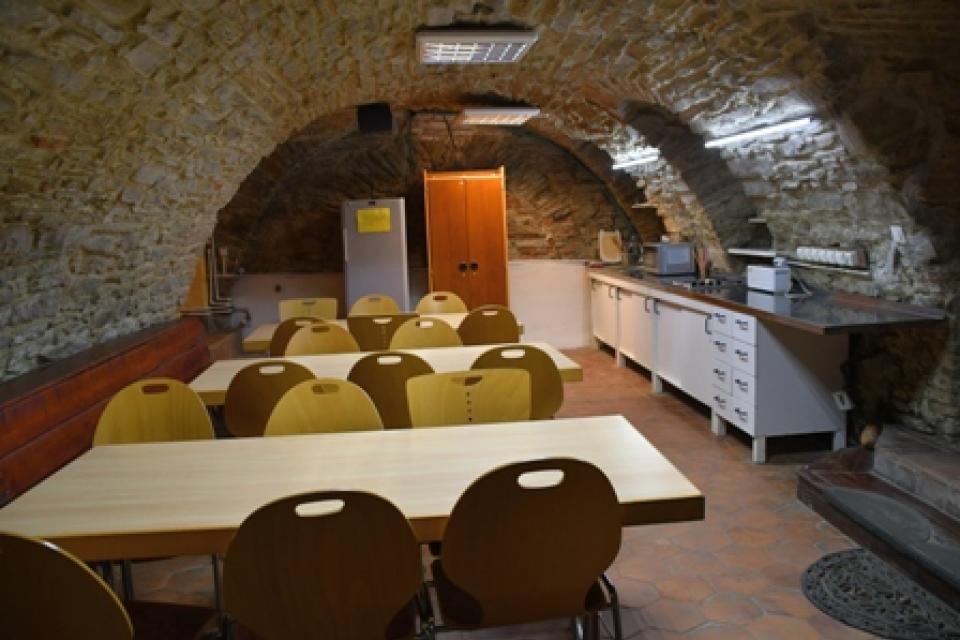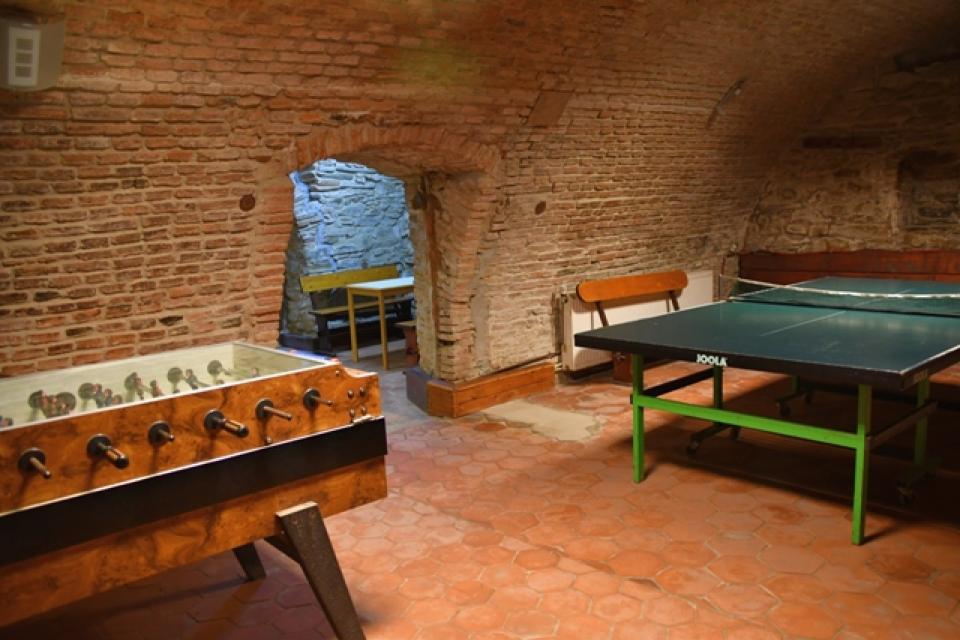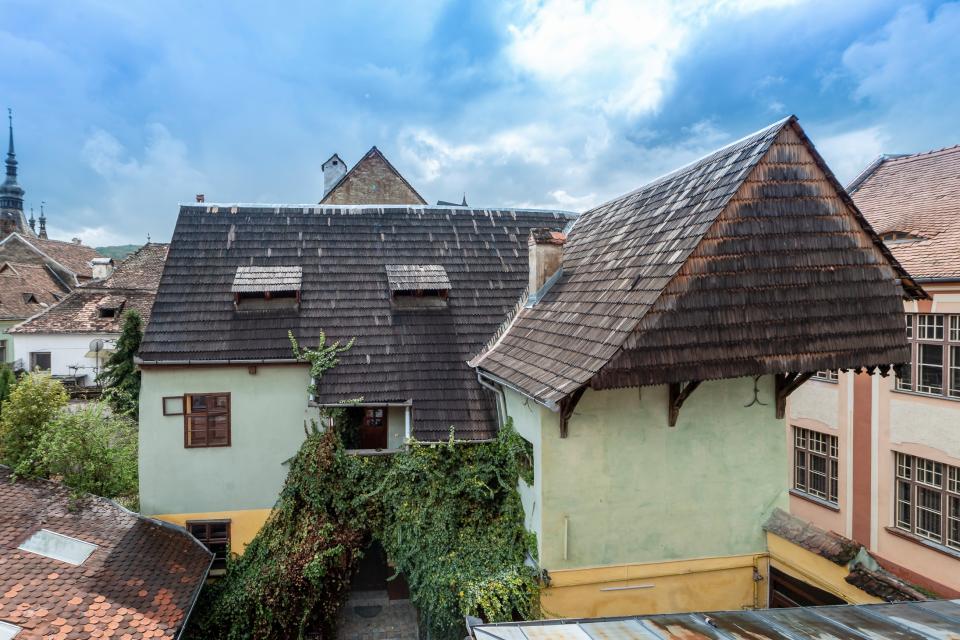 Burg Hostel is located in the heart of the medieval citadel and it has 20 rooms with 80 accommodation places. We offer ideal conditions for school classes, youth and student groups, as well as for individual tourists and families.
The hostel complex is made up of three buildings, among which there is one of the oldest and most beautiful in Sighişoara, the "Shingle House", currently the only shingle house in the town. Its historical roots date back to the early 14th century.
Burg Hostel houses the offices of the Interethnic Youth Education Centre, a non-profit Association founded in 2000. The Burg Hostel's income is used to support the Centre. The most important project of the Association is "ProEtnica - Intercultural Festival Sighişoara", which takes place annually since 2001, at the end of August. ProEtnica is a tool that promotes both cultural rights and the expression of national minorities, as well as cultural dialogue, in order to strengthen an intercultural peace in a pluralistic and democratic society.
There are 20 ethnic minorities on the territory of Romania. According to the last census, the percentage of minorities in the total population of Romania is about 12%.
As an appreciation of ethnic minorities on the territory of our country, and in order to promote their ethnic and cultural specificity, Burg Hostel has dedicated to each minority a room decorated with specific ornaments. This consists of a specific hand- painting made by a local painter.
At the same time, Burg Hostel is both a member and a headquarters for "ROMANIAN HOSTELLING - Association for Hiking and Youth Camps", founded in 2014. ROMANIAN HOSTELLING intends to create an appropriate infrastructure for school and extracurricular groups and believes that hostels are rather training places than profit oriented tourist locations. The association is part of Hostelling International network, one of the largest international organizations in the world with more than 3.7 million associate members and a century-old history.
Hostelling International promotes the education of all young people of all nations, but especially young people of limited means, by encouraging in them a greater knowledge, love and care of the countryside and an appreciation of the cultural values of towns and cities in all parts of the world, and as ancillary thereto to provide hostels or other accommodation in which there shall be no distinction of origin, nationality, colour, religion, sex, class, or political opinions and thereby to develop a better understanding of their fellow men, both at home and abroad.
Hostel Facilities
Bucătărie la dispoziție
Serviciu spălare haine
Wifi gratuit
Camere comune
Camere pentru familie
Cafe
Depozitare bagaje
Dormitor de femei
GPS: 46.220463, 24.792298
Direction:
Burg-Hostel is located in the heart of the medieval citadel of Sighişoara.
The city center, the so-called Down Town, as well as all the tourist attractions in the city are just a few minutes walk away.
Parking
Sighişoara Citadel is a UNESCO heritage site, thus car access is restricted. Cars of max. 3.5t are allowed max. 20 minutes (time allocated for luggage transport). We support the initiative of transforming the medieval citadel into a pedestrian area.
Cars can be parked in the Down Town.
If you arrive with your personal car / coach / minibus in the city there are 2 car parks available for them: Sigma Square (city center) and Anton Pann street (at the barrier from climbing into the citadel)
Arrival by car
Sighişoara is on the road E 60, which connects Amsterdam with Constanţa. This road crosses the center of Sighişoara. The citadel hill is very visible and the signs easily guide you into it.
Arrival by bus or minibus
For buses / coaches / minibuses visit the following websites: www.cditransport.ro and / or www.autogari.ro
Arrival by train
Sighişoara is on the main international train route from Munich, Vienna and Budapest. For information on train travel - www.cfrcalatori.ro
The taxi ride from the train station to the citadel costs approx. 10 lei (2.5 €). This distance can be walked on foot in about 15 minutes. Directions: After leaving the railway station, descend 50 m and turn right, and at the first street turn left onto Gării Street. At the end of the street, turn left again, and then on the right. Cross the Târnava Mare River, then turn right. Now you are directly in front of the citadel hill, there are some stairs that lead you to it. Go up the stairs, turn right, and then left beside the Catholic church. From here you go 70m straight ahead and Burg Hostel is on the left.
Arrival by plane
Currently there are a large number of low-cost airlines to Romania. Blue-Air, German Wings and Wizz-Air usually have lower costs than traditional companies such as Tarom, Lufthansa or Carpat-Air. The nearest international airports are in Sibiu - 100 km, Cluj-Napoca - 170 km and Bucharest - 270 km.
Prices for group accommodation (minim 10 group members) 
Our hostel offers great possibilities for youth and student groups, as well as for organising school field trips and seminars. The seminar room and recreational cellar may be used free of charge.
Single or double rooms are available for chaperons and teachers.
 

Teenagers/ Adults

Accomodation without meals

Accomodation with breakfast

Accomodation with half-board

Accomodation with full board

For youth groups (until 12 yearls)

40 lei/pers.

50 lei/pers.

65 lei/pers.

75 lei/pers.

For youth groups aged above 13 and adults

45 lei/pers.

58 lei/pers.

75 lei/pers.

90 lei/pers.
Single room supplement 50 lei.
Freebies
| | |
| --- | --- |
| Accomodations and meals are free for: | for a group of: |
| 1 person | 20 people |
| 2 people | 40 people |
| 3 people | 50 people |
Burg Hostel Sighișoara
str. Bastionului nr. 4-6, Sighișoara, cod 545400 jud. Mureș
All year round